Our Cleaning Services
Backed by over 90 years of experience, Conco provides options to tackle anything thrown their way. Our crews have restored efficiency and reliability to over 150 million tubes worldwide.

Change Your World
With less water used, the need for waste water treatment is greatly reduced, shrinking the carbon footprint of our customers' plants. Conco understands the importance of environmental cost savings and can provide pre and post job sustainability reports to our customers. Your report will show approximately how many gallons of water will be saved and correspondingly the savings you will see in water treatment costs.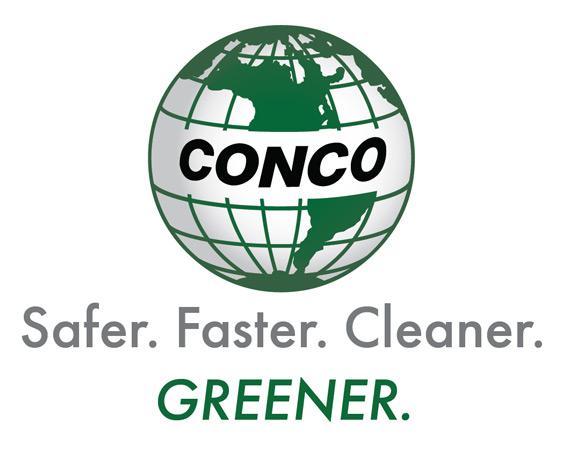 Connect with Conco
Follow Conco on social media for a up to date info on our products and services, as well as announcements for upcoming webinar events!