Environmental Sustainability
Less Water & No Chemicals
Conco uses no chemicals, just 100% low-pressure water in its patented, proven tube cleaning technology to deliver superior safety and performance.
This low-pressure method requires 80-90% less water than is required in standard high-pressure cleaning methods. 100% of that water is efficiently controlled by a technician-operated water gun and is solely dedicated to cleaning each tube, rather than being released at the constant rate inherent in high-pressure cleaning.
With less water used, the need for waste water treatment is greatly reduced, shrinking the carbon footprint of our customers' plants.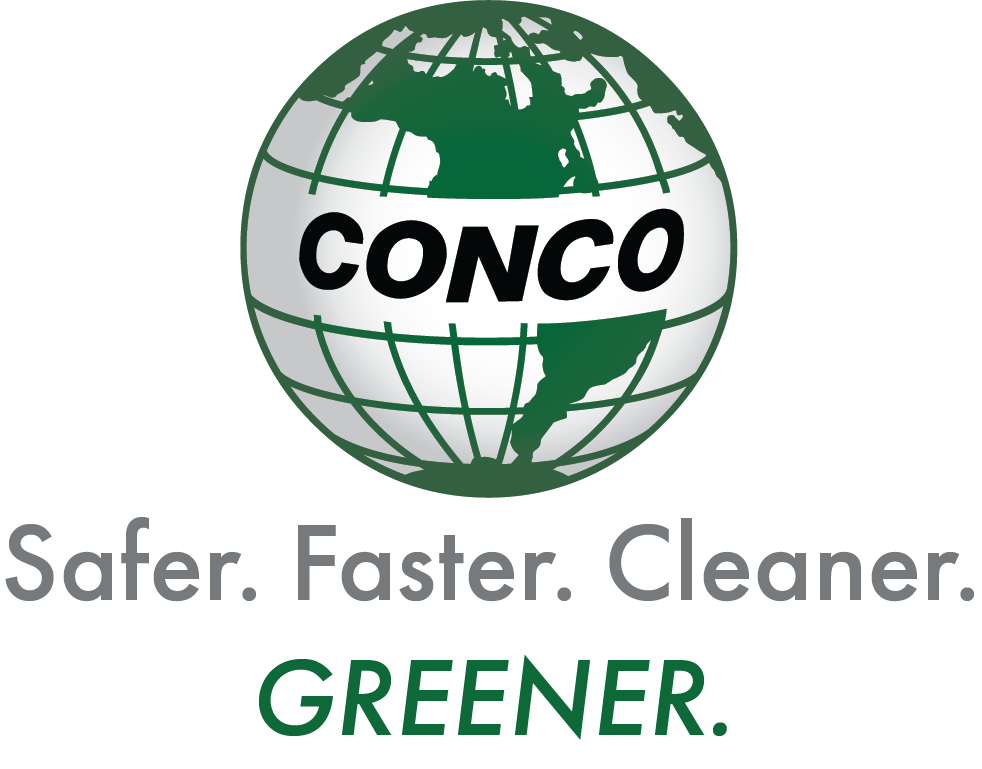 Conco understands the importance of environmental cost savings and can provide pre and post job sustainability reports to our customers. Your report will show approximately how many gallons of water will be saved and correspondingly the savings you will see in water treatment costs.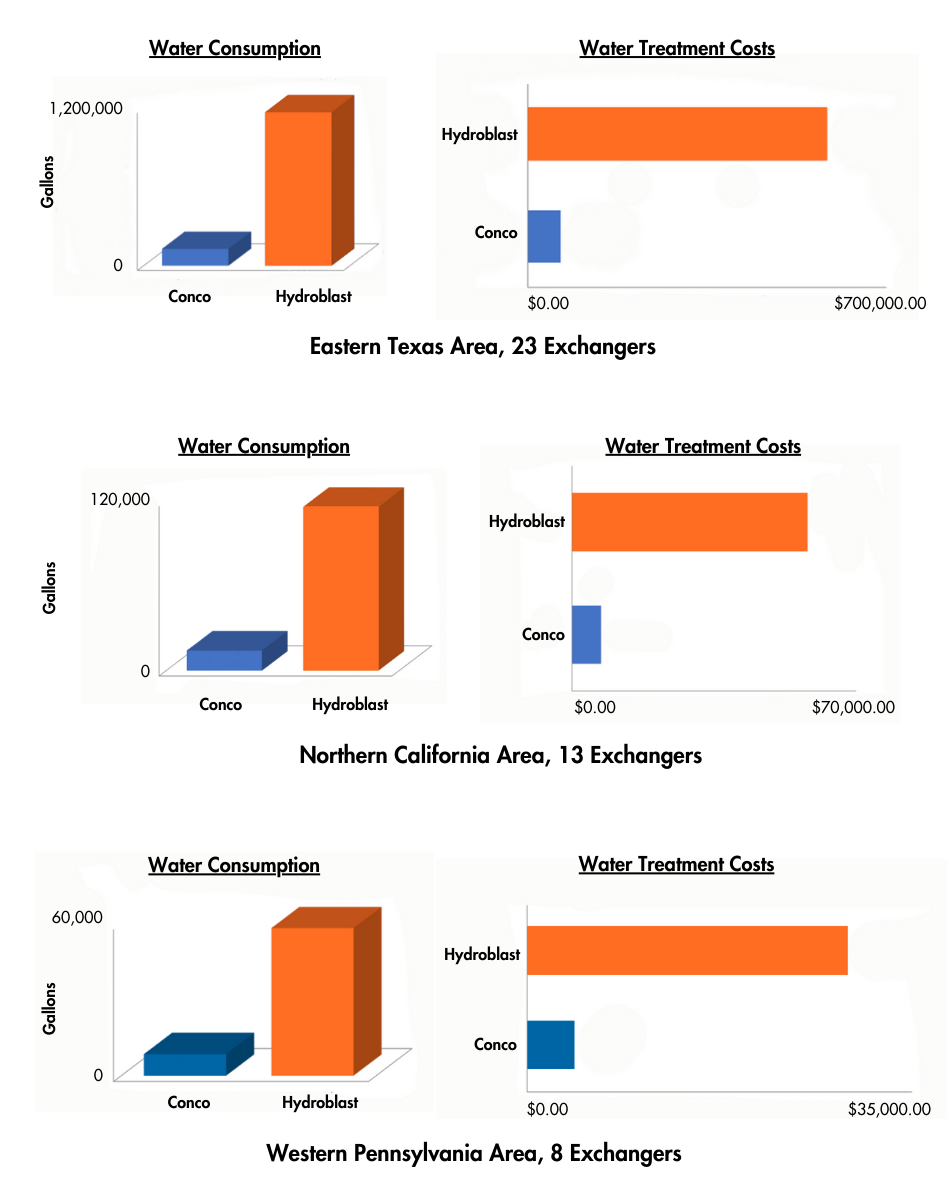 Contact Conco to request a report for your scope of work!