ProSeries™ & TruFit® Tube Cleaning
Conco crews have cleaned over 100 million condenser and heat exchanger tubes, making us the number one condenser performance company in the world. Our exclusive ProSeries™ tube cleaning systems allow our crews to effectively clean more tubes per shift than high-pressure water jetting or chemical cleaning, and at a significantly lower overall cost. Our TruFit® tube cleaning services are backed by over 90 years of know-how and a full line of TruFit tube cleaners that can tackle anything you throw their way. Whether you have a problem with mud, algae, manganese, iron, corrosion product, crystalline, calcium carbonate, polymers, hydrocarbons or any other deposit, Conco has the field-proven expertise to quickly and efficiently return it to peak performance. And, because only Conco offers Total Condenser Performance™, you can easily coordinate cleaning and testing services with just one call!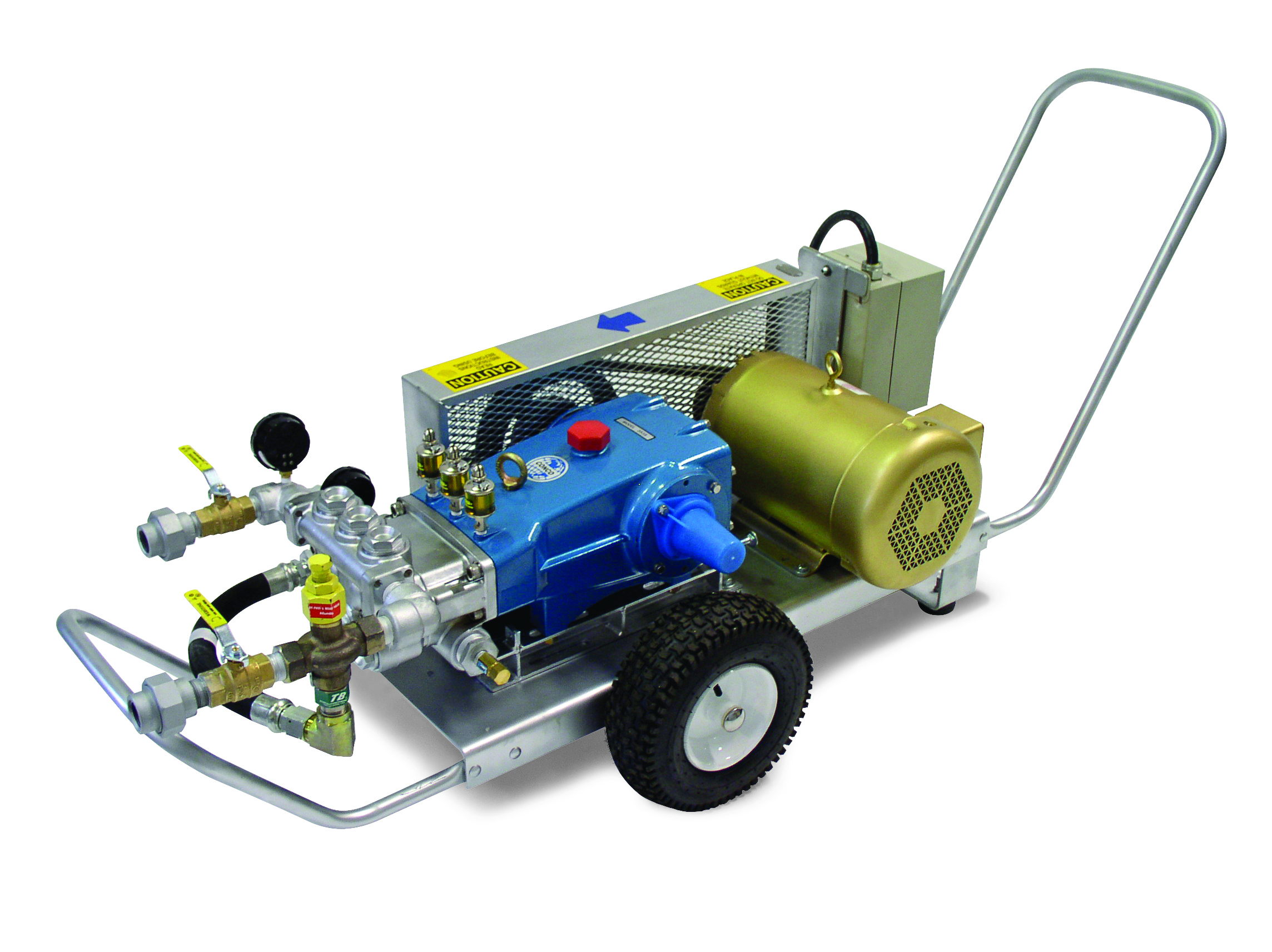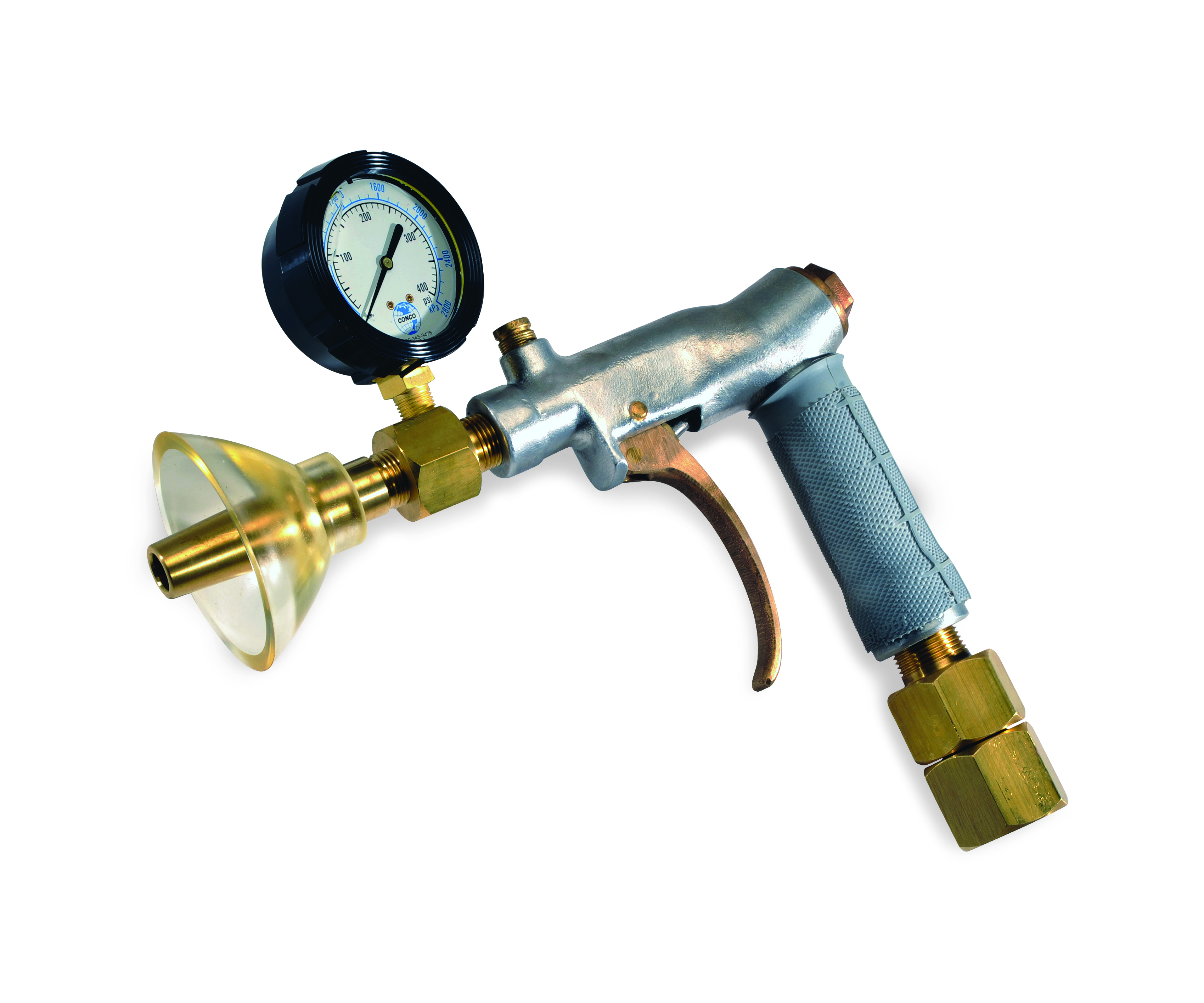 How It Works
When it comes to fast, efficient heat exchanger tube cleaning, the ProSeries 200B Tube Cleaning System has no equal. The two-gun pump system uses safe water pressure (under 600 PSI) at 36 GPM to propel TruFit tube cleaners through fouled tubes from 1/2" to 11/2" O.D., removing deposits, corrosion product and obstructions in a single shot! At the heart of the system are Conco TruFit tube cleaners. Manufactured by Conco, each tube cleaner is designed to eliminate specific types of fouling and sized for your exact tube dimensions to ensure safe, effective tube cleaning.

Features
Safe low-pressure-water (under 600 PSI)
Low volume water flush (up to 90% less waste water than hydroblasting)
Minimal crew size (average of 3 to 4 workers per shift)
Small footprint (50 to 100 sq. ft.)